Automated licensing solutions that save you time and resources.
AMANDA™ empowers government agencies with enterprise licensing solutions.
Process Automation
Automating building permits enables quick collaboration between many departments including building, planning and code enforcement.
Speed up your development
Your government agency benefits from process automation of permitting and compliance activities.
Empower your Inspectors
Empower your inspectors with powerful, mobile apps to print violation notices, attach pictures and signatures, right from the field.
Enable online access for customers
Enable customers to schedule, reschedule, receive comments, pay fees, view inspections.
We have benefited greatly by re-engineering our business activities using information technology as a driver and AMANDA has been a big part of our efforts.
Karen Wingate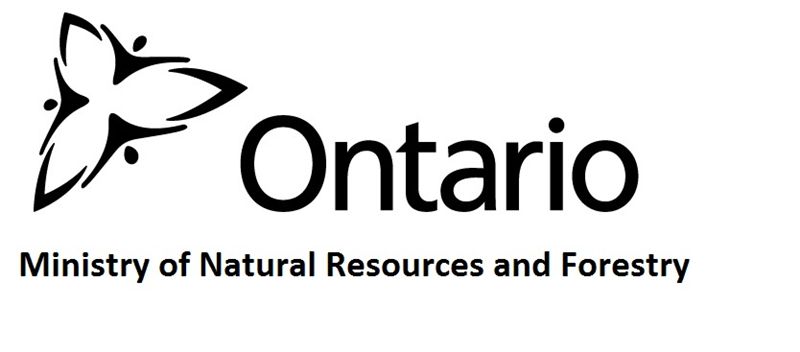 Contact us to learn more about AMANDA, the Enterprise Platform for Governments.
Schedule a demo to learn more!
Contact Us